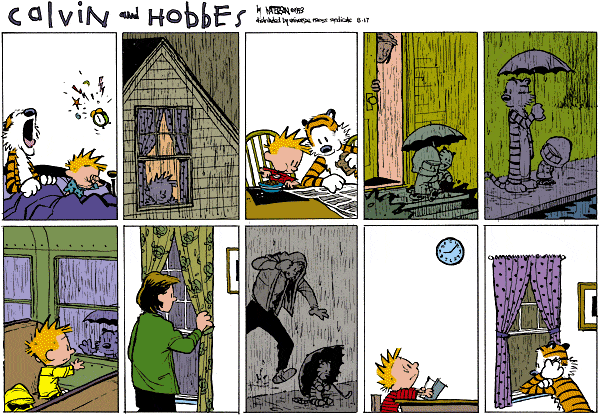 So, I've got 5 days left of being able to say "I'm in my 20s." The prospect of turning 30 hasn't bothered me until the past week or so. And I'm not really bothered by it, just more deliberately looking back at my years and seeing how I've spent my time and considering what to do with my future.
I don't know how anybody is able to work full-time and find time to:
a) eat healthily
b) exercise
c) play music (at home or at clubs)
d) read books
e) be a good parent
f) have a social life
g) maintain a clean house
h) watch a good movie or tv show
i) not go crazy
I can usually do 1 or 2 of these things in a day, after work, but pretty much never more than that. It seems that the older I get, the more things I have to do, and the less time I have to do them. Doing these things seemed pretty feasible back when I was a full-time student and part-time employee, but now I think I need to get used to only sleeping 5-6 hours a night, because I don't know how else I can do the things I need to do. Either that, or find a job that pays twice as much, so I can just work 20 hours a week. Other possible solutions for time management include working 4 10-hour days, working a graveyard shift, neither of which I'm really psyched out of my mind about doing.